Alkro AS90 is a high pH RO antiscalant and anti-foulant, able to stabilize a wide range of supersaturated salt solutions, preventing precipitation on the membrane surfaces. It reduces the risk of scaling and eliminates use of hazardous acids, resulting in efficient plant operation with highest possible conversion rate.
Compatible with a wide range of coagulants and flocculants, lowering scaling of calcium carbonate, sulphated salts of calcium, barium, strontium, magnesium, calcium fluoride, iron and silica.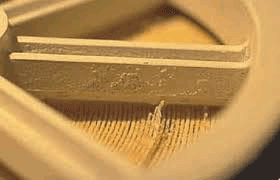 Organic biodegradable formulation for effective scale inhibition and iron control by sequestration, resulting in high recovery rates.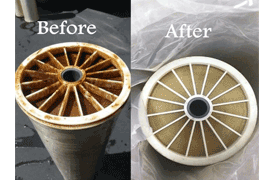 Reduces membrane cleaning frequency with low chemical dosage and well compatibility, making it cost effective.
Certified food grade by the Food Safety and Standards Authority of India (FSSAI).
Alkro range of RO antiscalants can be dosed directly into the RO feed water tank or feed water line. Dosage subject to inlet water quality and parameters.
Contact your nearest CSL Representative to dilution recommendations.