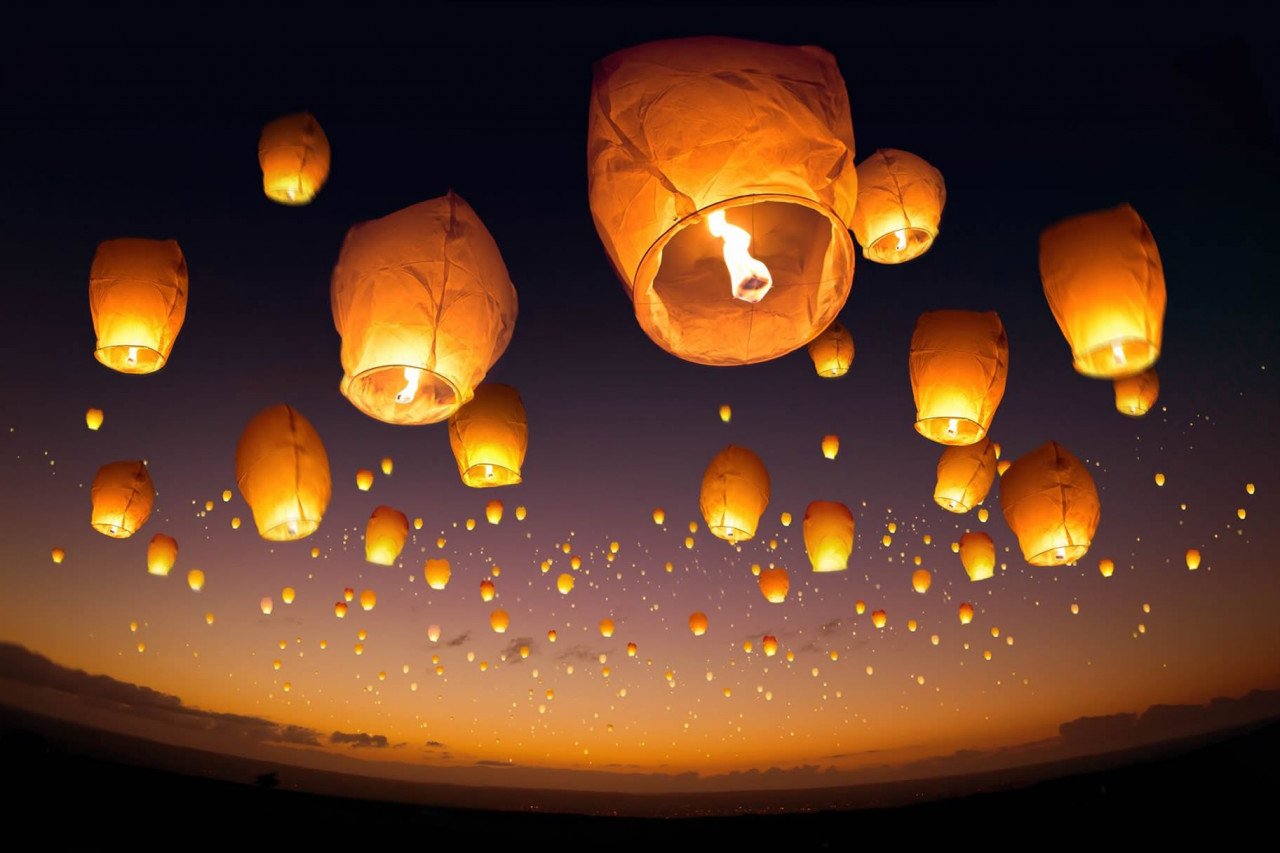 Indian festivals perfectly resemble our rich cultural heritage and positive spirit. However strong and frightful the evil may be, it is always the good that wins and this is what that makes our festivals more special. Taking this ethos on account and in the view of current pandemic, we have come up with something that takes on the current situation forefront and combats it effectively.
Durga Puja and celebrations are synonymic terms for many of us. Such is its grandeur and essence that we start counting down for the next even before the ongoing concludes.
But, fear not! Ensure social distancing, use of face masks, leave the rest to Chemtex BioBubble.
With BioBubble, Chemtex hopes to make this year's Durga Puja a memorable and fearsome one, bringing the festive cheer to all.
What is Chemtex BioBubble Home Kit?
Chemtex BioBubble is a marvel of science, synthesized with five decades of experience. It discards the need for daily disinfection and brings in a preventive approach to barring surface based cross transmission of diseases, eliminating the fear of virus existence on treated surfaces.
Chemtex BioBubble Home Kit is an exclusive festive package from the house of Chemtex Speciality Limited to feel safeguard against diseases and infection reach this festive period, and to live without fear and stress.
Package Contents:
BioBubble HandCoat
24 Hour Anti-Virus Hand Coating Foam
Once applied, it builds a cationic antimicrobial layer on our hands which instantly kills microorganisms upon exposure and does not allow other microbes to thrive for twenty four straight hours.
Organic, non-toxic
Odourless, Alcohol free
Soft & Moisturized skin
BioBubble ElectroCoat
Surface Anti-Virus Coat for 15 Days Protection
Just apply on your cell phones, computer peripherals, laptops, calculators, access controls, switch boards, wrist watches, keys, water bottles, door knobs and other immediate surfaces to create a protective coating for 15days.
Organic Product
Protects commonly touched surfaces
99.99% germ protection
BioBubble FabriCoat
Antimicrobial Fabric Conditioner
On application it builds an antimicrobial charge on clothes which prevents microbial colonization, and helps eliminate cluster activity making your clothes sniff clean and remain germs free for up to twenty washes.
Non-leaching
Effective up to 20 washes
Non staining
BioBubble FloorCoat
Floor Anti-Virus Coat for 7 Days
Protects floors by creating an electrostatic antimicrobial shield for 7 days. Compatible with hard water, aids in stain removal, acts as deodorant. Ensures long lasting protection against bacteria, fungus, virus and sporicidal infections.
Infant & Pet friendly
Naturally derived
Compatible with marble, epoxy tiles, stones
Also available in
Pack of 6: Gift for your Family, Friends and Relatives
Pack of 24: Corporate gifting for your Clients & Associates
We also provide 90day antimicrobial coating service for commercial and residential plots, 100 times more effective than regular sanitization services.