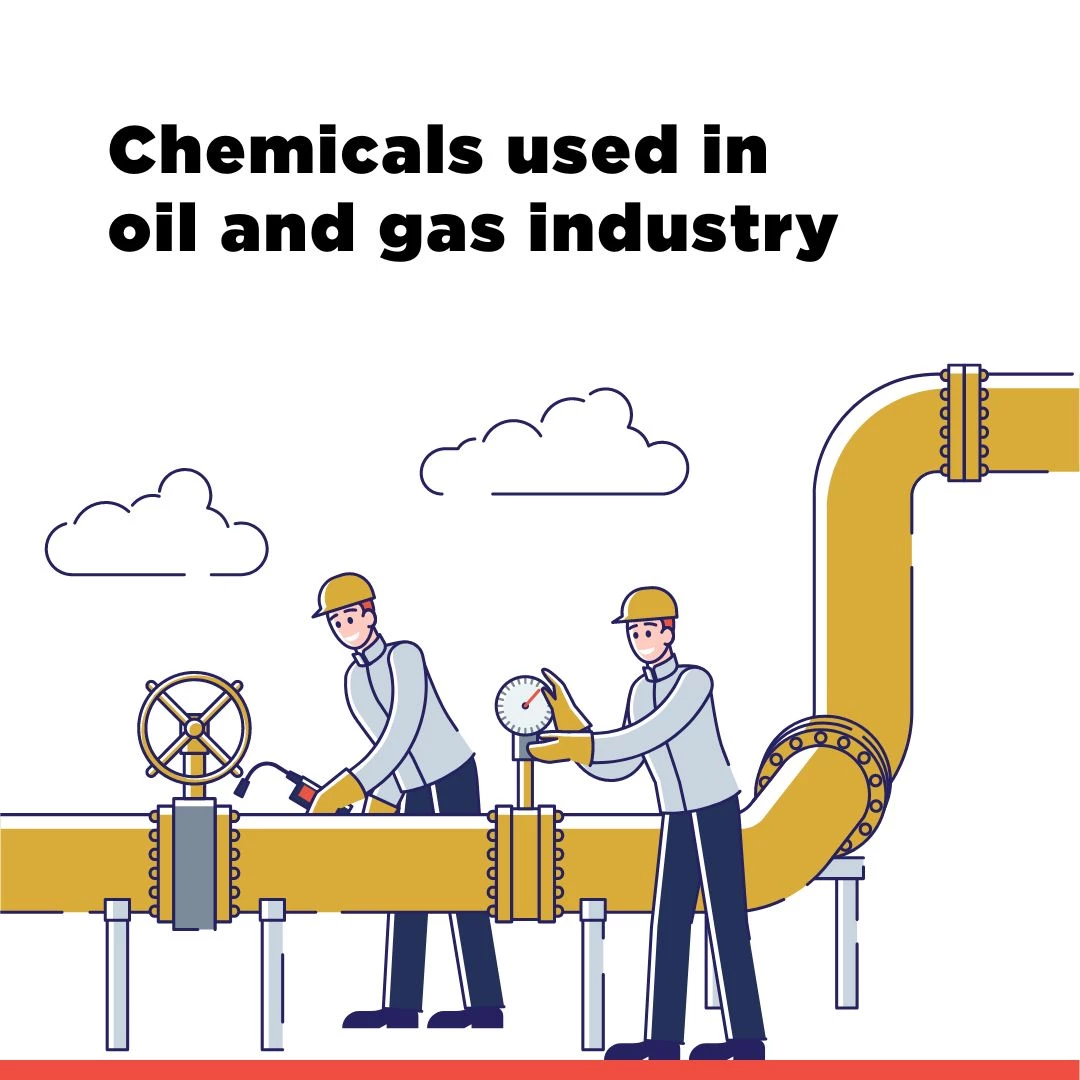 Evolving innovations in speciality chemicals used in oil & gas industry is one of the key reasons for an exponential growth of the sector. Projected to hit 35-billion-dollar market size by 2030 at a compound annual growth rate of 3.2%, the demand of speciality chemicals will be on surge in coming times, with rise in demand for oil & gas feedstock. The progress in field exploration and deep-water drilling advancements will only add to the rise.
Chemicals used in oil and gas industry
The industry undergoes most critical processes and equipment operational procedures, and hence requires easy, smooth and sophisticated methods for exploitation. As a consequence, application of oil & gas chemicals has gained enormous attention in recent years, owing to the extensive role they have in hydrocarbon recovery, contributing to the economic growth of state affairs. Three main categories of this industry are Upstream, Midstream and Downstream, where Upstream deals with exploration and production, Midstream with transportation through pipelines and Downstream sector involved in processing of the raw crude obtained from the Upstream sector.
Here, the speciality chemicals come up with drilling optimization, enhanced oil recovery, metal protection, loss circulation inhibition, fluid stabilization and various other concerns. PHPA, Triazines, Primary / Secondary / Tertiary Amines, Quaternary Salts, Polyhydric Alcohols, Keto-amines, Organo-phosphonates, Co & Ter Polymers, Polycarboxylates, Aldehydes, Film Forming Amines, Silicones, Ethoxylated Phenols, Glycols, Acetates, Fatty Acids are some of the regular formulations that are blended with water, aromatic / non – aromatic solvents to manufacture speciality chemicals for use in drilling, extraction, production, oil recovery, storage, transportation and refining of crude oil & gas.
Using processes like Amidation, Quaternization, Saponification, Polymerization, Cyclization, Ring Closure Reactions, and others, organic specialties such as Corrosion and Scale Inhibitors, Demulsifiers, Flow Assurance Agents, H2S Scavengers, Sweet and Sour Gas Neutralizers, Drilling Mud Additives, Biocides, Surfactants, Emulsifiers, Lubricants are manufactured, for use in all operational units of an oilfield and a refinery.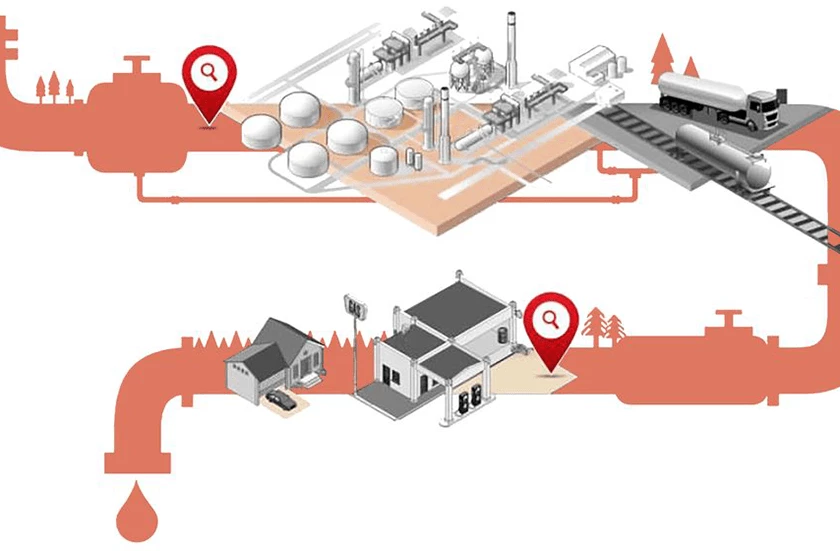 Impact quotient in chemicals used in oil and gas industry:
Higher yield in production at drilling sites and refinery processes, with minimal dosing and application
Optimum protection to metallic surfaces from highly corrosive agents that comes out during crude oil extraction
Lesser exposure to toxic chemicals
Nearly cent percent extraction within limited operational steps
Zero to negligible toxic waste, eliminates costly remediation, hazardous leftovers, and end-of-the-pipe treatments
Significantly reduced use of landfills with hazardous wastes causing no harm to environment, eco-system
Saves time and assures monetary benefits for the owners and stakeholders
Chemtex Speciality Limited offers a wide range of its speciality chemicals used in oilfields and refineries, serving all leading production units across the globe. Chemtex is affiliated with ISO 9001:2015, EMS 14001:2015, ISO 45001:2018 standards, GeM registered OEM and has GMP certified state of art production facility.