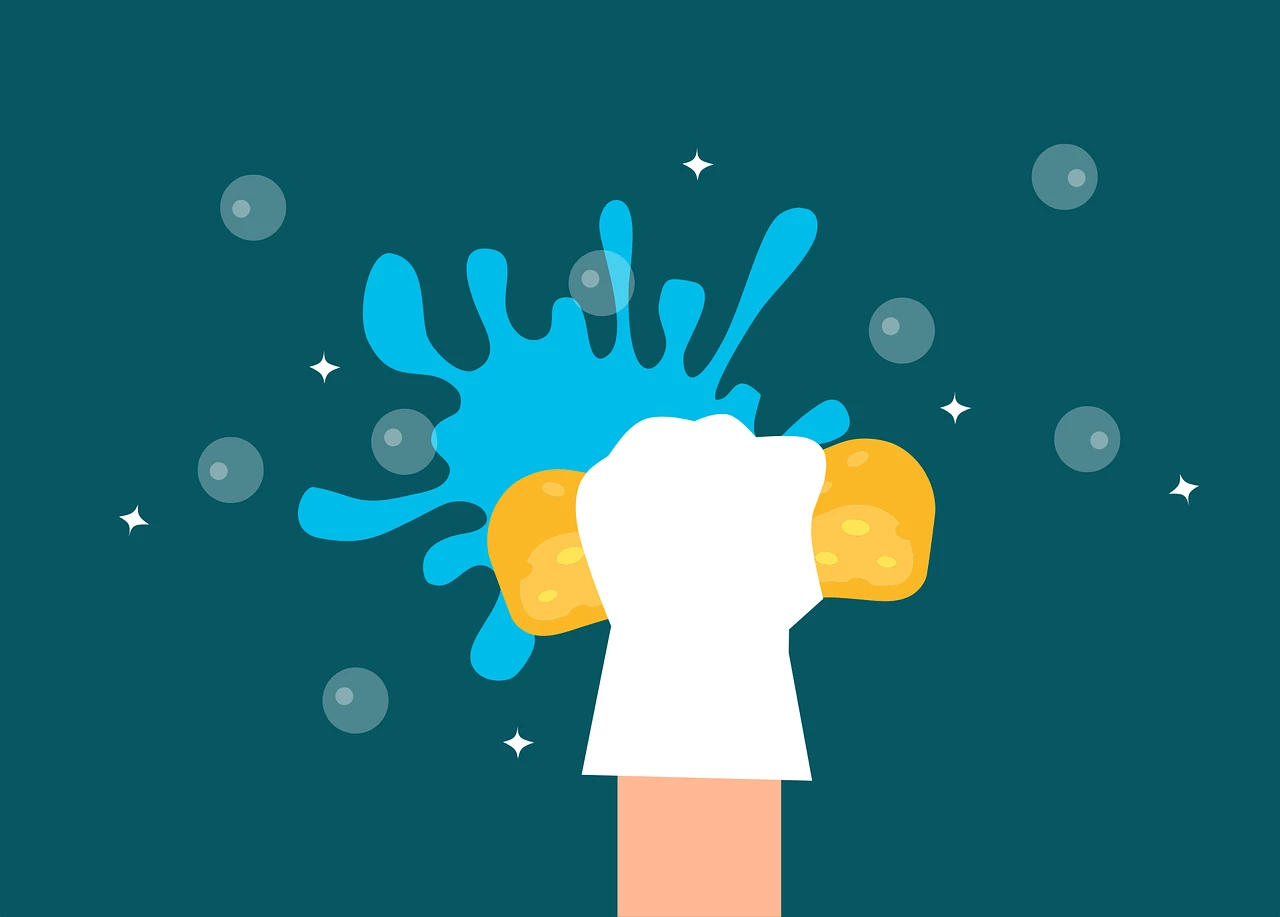 Sanitizer manufacturer in India : Chemtex Speciality Limited
Sanitizers need no introduction with the past two years behind us. They come in many forms, including liquids, sprays, wipes, gels, and powders. They're used for disinfecting hard surfaces, air, water, and killing germs on hands and other items. Chemtex Speciality Limited manufacturers a wide variety of sanitizers in India. Each with a different target area of application. How Does it Work?
Alcohol Based
There are two main categories of ready to use sanitizers: alcohol based and non-alcohol based. Both work by destroying bacteria, viruses, and fungi. However, alcohol based sanitizers are more effective at removing these pathogens than non-alcohol based ones and find most use case scenarios in hand sanitizers and quick disinfection of hard surfaces owing to their effective quick drying properties. Because alcohol evaporates quickly when exposed to air. However, alcohol based sanitizers are more effective than non-alcohol based sanitizing products. They also leave behind less residue than non-alcohol based products.
Non-Alcohol Based
Alcohol based sanitizers may not find broad spectrum usage as alcohol may be corrosive to soft surfaces, or because it evaporates quickly when exposed to air, it may not remain on surfaces long enough. In addition, some people are allergic to alcohol. Fourth generation QAC based disinfectants find use as cleaner, disinfectant, de-odourizer.
Oxidizing Biocide
Oxidizing sanitizers are the most environment friendly ones with breaking down into water and oxygen post application. Excess patient overload in emergency service areas mean that poor attention is paid to thorough cleaning and disinfection, which otherwise would require closing the concerned area. Infection control in Operation Theatres (OT), Intensive Care Units (ICU), and other critical care areas is achieved with this effective multipurpose disinfectant. Peracetic acid, silver hydrogen peroxide, chlorine based ones are all oxidizing disinfectants. Our brand "Silvox" is recommended by MoHFW (Ministry of Health & Family Welfare, India).
Bleach/Chlorine Based
Chlorine based sanitizers inexpensive and readily available. They mostly find uses in swimming pool disinfection, public toilets, or mass disinfection. Both work by removing bacteria and viruses from surfaces and later rinsed off.
Aldehyde Based
Orthophthaldehyde and Glutaraldehyde based disinfectants find use in sterilizing high level instruments, endoscopes, etc. Usually comes with an activating solution.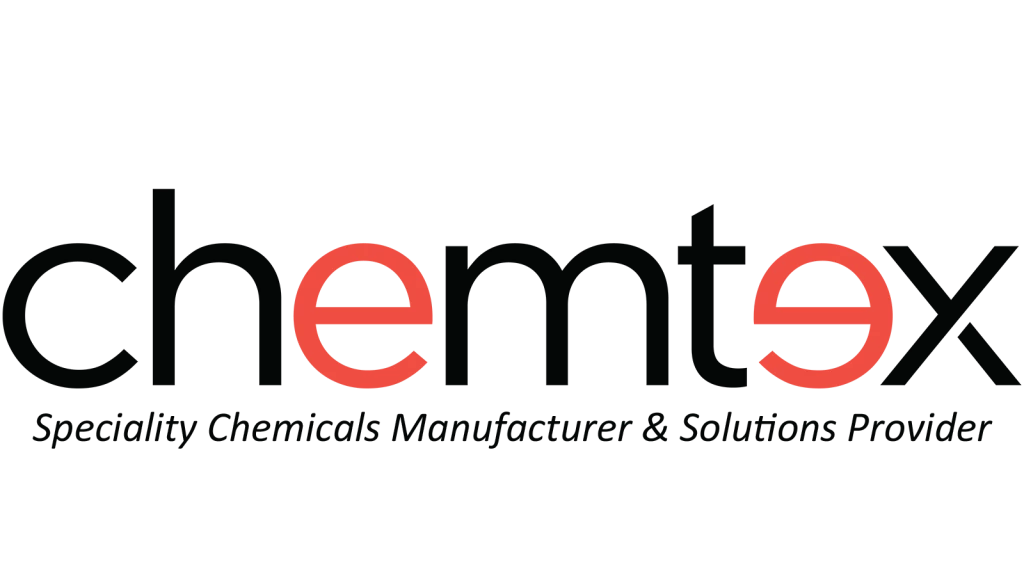 With over five decades of experience Chemtex Speciality Limited has created a niche for itself in the speciality chemicals industry with its range of high performance chemical formulations. We thrive to provide the best possible cleaning and disinfecting formulations in today's testing time under well researched team of experts, strictly adhering to World Health Organization's recommendations and the guidelines set by the Government of India.