Partially Hydrolyzed Polyacrylamide (PHPA) based high molecular weight drilling polymer for use in controlling of fluid loss, increasing drilling mud viscosity and removal of colloidal from deep drilling foundations such as diaphragm walls, piling concretes, etc.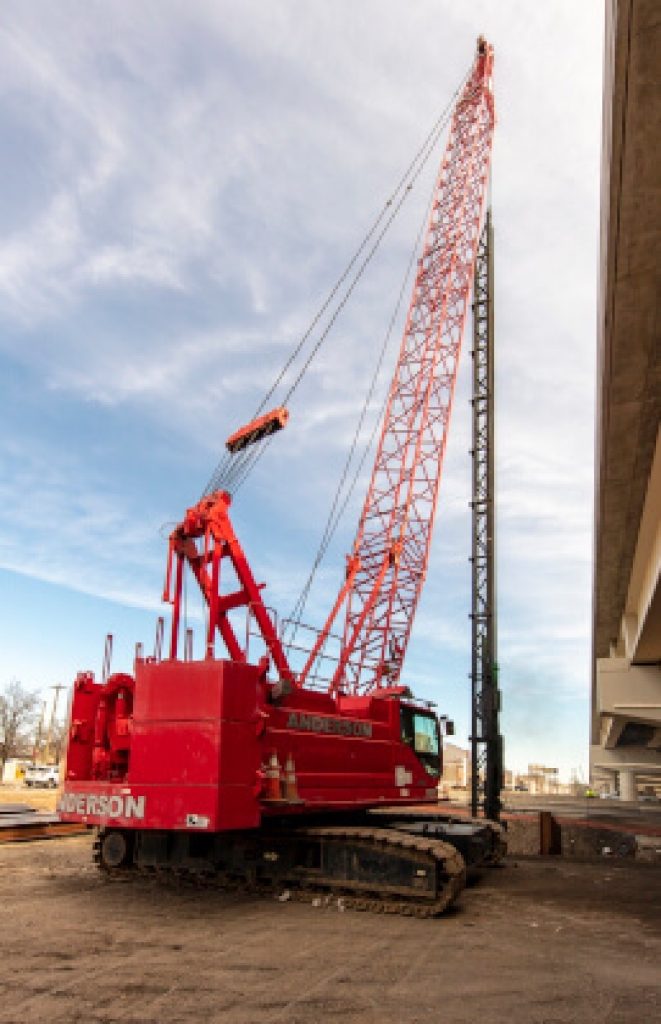 Use of Drilling Polymer effectively flocculates drill cutting, high and low quality clay, driving them out of the well, inhibiting their dispersion. Its usage on drilling site is proven economical and moreover, if incorporated with advanced technology, finds extensive utilization even during slim-hole drilling in coal field, geologic engineering, metallurgy and non-ferrous geology.
Key Features and Benefits:
Effectively increases drilling mud viscosity and acts as a bore hole stabilizer
Prevents reactive shale and clay from swelling and sloughing
Flocculates drill cuttings and inhibits their dispersion
Minimum production stress
Enhances drilling rate
Potent substitute to use of bentonite slurry
Thixotropic
Completely organic and Biodegradable
Advantages of Chemtex's PHPA based Drilling Polymer
Strong shear thinning performance, optimum rheological and suspension aggravated ability
Relatively good flocculation ability, significant lubrication and drag reduction, good effect of anti-sloughing in quicksand, water sensitive formation.
Low TDS content, moderate density, strong hold and does not interfere with aquifer /underground layer of water.
Consequential reduction in cost of drilling mud if compared to ordinary dispersed mud.
Proper human safety products such as splash goggles, lab coat, vapor respirator, NIOSH approved gloves and boots should be worn while handling and applying chemicals. Splashes on the skin should be washed off with water immediately. In case of splashing into the eyes, flush them with fresh water and obtain medical attention. Should not be injected.
Should be stored in original vented containers, away from heat, direct sunlight and combustibles. Store in a cool and dry place. Please refer label and SDS for details.